Mentoring For Success
If you are new to Government funding for SMEs, be reassured that the NATEP Technology Managers are here to mentor and guide you all the way.
Our expert Technology Managers can critique the suitability of your idea against the expectations of the Aerospace Technology Institute and offer advice on how to make it more acceptable if required. They'll guide you through the funding process and offer additional support such as introducing you to relevant project partners, identifying the right documentation and providing a useful ally with End User and customer engagement.
A John MacBeath; Professor of Education Leadership, Cambridge University describes this unique relationship as a 'Critical Friend'.
"The Critical Friend is a powerful idea, perhaps because it contains an inherent tension. Friends bring a high degree of unconditional positive regard. Critics are, at first sight at least, conditional, negative and intolerant of failure. Perhaps the critical friend comes closest to what might be regarded as 'true friendship' – a successful marrying of unconditional support and unconditional critique"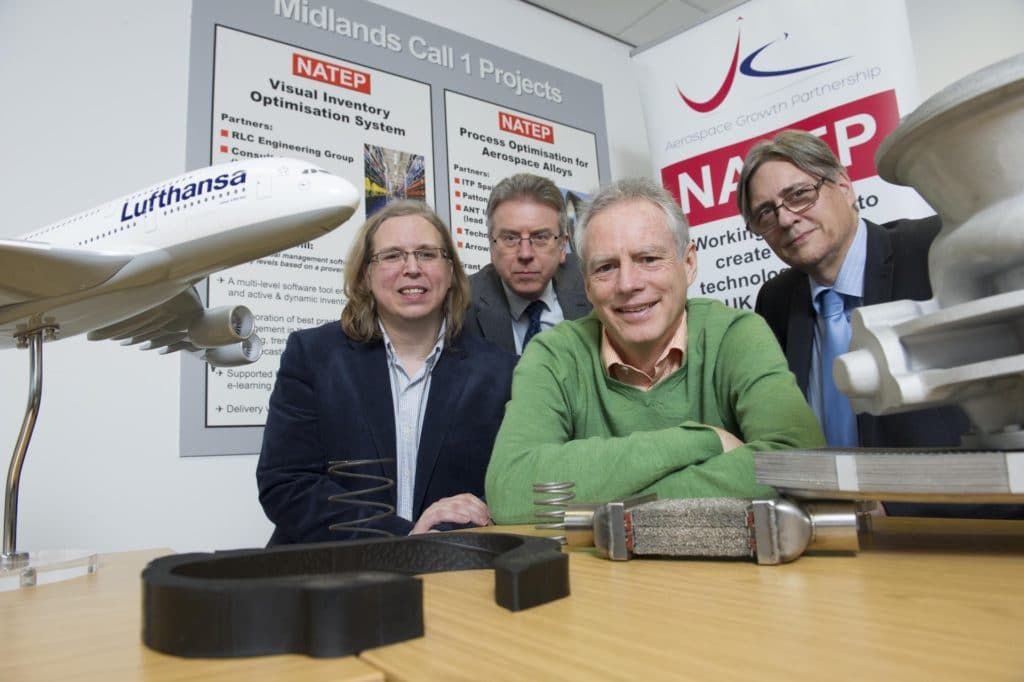 NATEP Technology Managers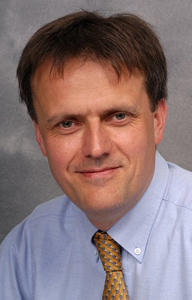 Eric Bray
National Technology Manager
Tel: +44 7803 259118
Email: eric.bray@natep.org.uk
With 30 years experience in Aerospace Satellite and Aircraft programmes, has established a wide ranging network within the Aerospace Industry, particularly the Southwest region.
Mechanical Engineering and Systems Engineering background led to Engineering and Programme management positions on a wide range of major programmes. Undertook new challenge as Business Development Director and developed a £45M turnover Aerospace consultancy offering a wide range of services to the Aerospace industry.
Spent last four years working with NATEP supporting and mentoring companies to successfully develop technologies and hence create jobs.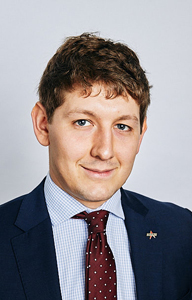 Luca Leone
National Technology Manager
Tel +44 7428 212293
Email: luca.leone@natep.org.uk
Luca Leone is an aerospace engineer with a strong background in Information Systems and digital technologies. Luca started his career with Morgan Advanced Materials, working with Aerospace and Defence OEMs across the world on the introduction of new technologies.
Since leaving Morgan he has helped lead a range of start-up and SME aerospace organisations in the growth stage. Alongside his role with NATEP,  Luca is a Non-Executive Director for Team Defence Information and the Turing Trust, and chairs a number of innovation working groups.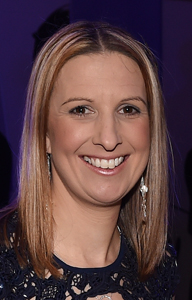 Catherine Toon
National Technology Manager
Tel: +44 7530 097899
catherine.toon@aerospace.co.uk
Experienced Project Manager across multiple sectors ranging from nursing to construction; including over eight years working in the Aerospace industry. Supported organisations in both the private and public sector; internationally, nationally and regionally.
Highly skilled in multi-million pound budget planning, monitoring & control; procurement adherence, programme/project promotion including social media, editorials and case studies; and supporting sector Supply Chain companies and stakeholders through multiple funding streams from UK and EU sources.
Have developed extensive knowledge of managing projects involving SME's bidding for, obtaining and managing R&D funding to develop new and emerging technologies and mentoring the projects to ensure they successfully meet their project objectives.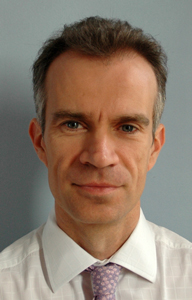 Duncan Shepherd
National Technology Manager
Tel:+44 7950 746373
duncan.shepherd@fac.org.uk
Duncan Shepherd is a PhD mathematician with extensive experience in aerospace collaborative research and development.
Having worked at QinetiQ and its forebears for 25 years. He has led or worked on a wide range of research programmes, including those dedicated to –
the development of novel materials and their characterisation
fibre optic sensors
elastic guided wave sensors,
vibration monitoring of helicopters
and radar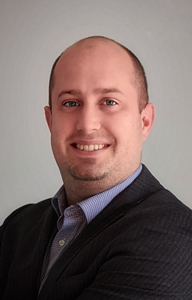 Steven Stanley
National Technology Manager
Tel: +44 7841 033935
Email: Steven.Stanley@natep.org.uk
Dr Steven Stanley is a National Technology Manager for the National Aerospace Technology Exploitation Programme (NATEP). NATEP Supports the UK aerospace supply chain to develop and exploit the new technologies which will enable them to grow their businesses with UK and export customers.
The programme enables collaborative projects through expert mentoring, networking, customer guidance and grant funding.
Steven's technical expertise is in the area of thin films and particularly materials and plasma technologies applicable for ultra thin deposition of optical, semiconductor and functional coatings. His career has ranged from technical to commercial roles supporting sectors from aerospace including civil and defence to space, semiconductor and manufacturing with capital equipment, process development, R&D and supporting technical solutions.
Steven Joined ADS during the middle part of 2017 mentoring NATEP projects throughout the midlands and northern regions of the UK from his base in Chester.

Bridget Day
National Technology Manager
Tel: +44 7718 484520
Email: bridget.day@natep.org.uk
Background:
Bridget has been involved with NATEP from its inception, having been part of the Midlands Aerospace Alliance industry body that designed the ATEP programme in the West Midlands in 2009-2012.  Bridget became Deputy Programme Director of the original NATEP programme and now supports Technology Projects mostly in the Midlands and South West regions.
A Physics graduate, Bridget has worked in Wolverhampton for HS Marston, now part of Collins, in aerospace throughout her career, originally in fluid flow and heat transfer components.  Moving to Engineering management and with an MBA, she was responsible for a team of design, testing, development, ILS and support engineers at management and board level.  She was part of an international team of UTC Engineering Directors with colleagues from North America and other European countries.  New technology has always interested Bridget and she is enjoying the challenges and successes of smaller supply chain companies as she supports them on their funded project journeys.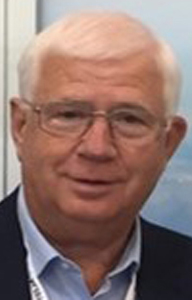 Alan Maskell
National Technology Manager
Tel: +44 7768 387833
Email: alan.maskell@fac.org.uk
I have spent my entire working life in the Aerospace industry, initially in the military starting as an Aircraft Maintenance engineer servicing fighter aircraft such as Sea Vixens and Phantom F4Ks.
After 12 years I moved into civil aerospace MRO fulfilling several differing roles from shop floor, through management and into Directorship.
For the last seven years I have been a Technology Manager working within the NATEP programme helping SMEs to evolve project ideas and see them through to conclusion.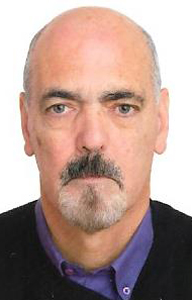 Ian Gurnell
National Technology Manager
Tel: +44 7718 484521
Email: ian.gurnell@natep.org.uk
40 years' experience in advanced composites and polymeric materials. Held senior R&D management roles in the composites supply industry across aerospace, defence, automotive, marine and energy market sectors.
Track record of building and managing grant funded collaborative R&D projects. Past member of national and regional advisory panels on materials & structures and an independent consultant to MoD.

Tim Ward
National Technology Manager
Tel: +44 7881 104393
Email: Tim.ward@fac.org.uk
I have been a NATEP Technology Manager for the last 7 years and run my own Aerospace Consultancy.
Previously to that I worked at QinetiQ as a Business Development Manager. I have an excellent knowledge and understanding of the Civil and Military Aerospace markets with good connections in both civil industry (government, primes, tier ones and SMEs) and in the UK military (MoD, DSTL) and abroad.
I have worked on many TSB and DTI programmes and those funded by local Development Agencies. I was the leading member of the QinetiQ team which was awarded the 2004 Institute of Materials, Minerals and Mining Gold Medal for work on the Airbus A380 Top Skin Forming project. I also developed the first 3-D code for the accurate modelling of single crystal materials.
Glen Bullen

National Technology Manager
Tel: +44 7958 521291
Email: Glen.bullen@aerospace.co.uk
A knowledgeable Project Manager with over 15 years' experience in Aerospace sector, focussed on securing funding for and managing multi-million-pound multi-stakeholder Projects.
Demonstrated competence in the Project Management of funded Research and Development Programmes, particularly the National Aerospace Technology Exploitation Programme (NATEP).
A team-focussed individual with significant experience in building effective working relationships with industrial partners, academia, and various support organisations at a national and regional level.
Extensive experience in supporting SME's to bid for, win and manage Research & Development Projects in multiple national and cross sector programmes in a mentoring role enabling organisations to effectively deliver their project objectives.
Strong budgetary management capability coupled with strong stakeholder management, focussed on delivering results and benefits
Kevin Morris
National Technology Manager
Tel: +44 7306 030297
Email: kevin.morris@fac.org.uk
Kevin has been involved in the aviation industry since 1980, working at British Aerospace, British Airways and ADS dealing with aircraft performance and environmental issues.
He has a wide range of experience but has specific expertise lies in aircraft fuel burn, emissions and noise, as well as chemicals regulation, carbon management, circular economy and sustainable development.
WHO WE ARE
NATEP supports the engagement and proposal development phase of the programme, as well as the technical and management mentoring throughout the project.
This mentoring and support is unique to the NATEP programme and helps companies to accelerate their technology development towards market readiness.

About NATEP
About NATEP

About Us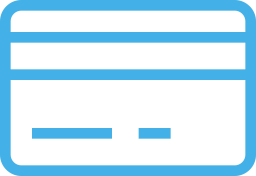 News Stories

Events