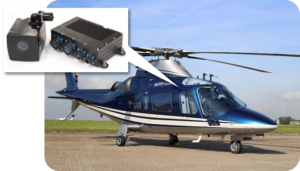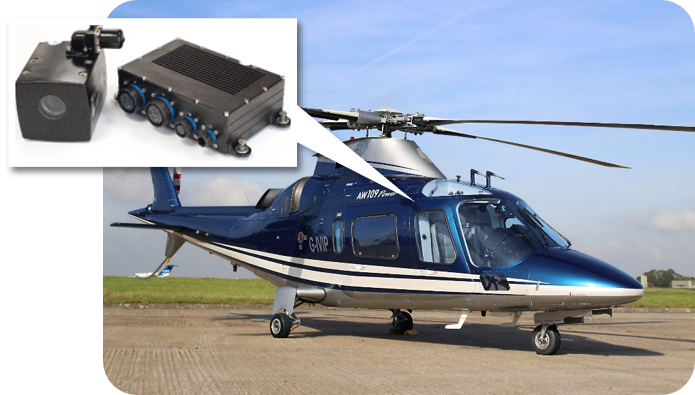 Another NATEP success story in the South West is a Vehicle Health Monitoring System (HT-VHM) developed by Helitune of Torrington, Devon.
Helitune's innovative system, which continuously collects and stores vibration inputs, speed references, blade tracking data, GPS and inertial data, has completed flight trials on an AgustaWestland AW109 light helicopter from the fleet of leading operator Castle Air. The company is aiming for Supplemental Type Certification (STC) with the support of Leonardo-Finmeccanica.
The system has been designed and developed for compatibility with a wide range of platform sizes and requirements. "HT-VHM is the next generation of on-board systems," said Peter Morrish, Technology Manager at Helitune. "It is small enough and cost-effective for lighter platforms in its basic configuration, and yet offers excellent value for money in its enhanced configurations for the larger platforms."
Since starting the project with NATEP, Helitune – in collaboration with noise and vibration monitoring specialist Prosig and University of Bristol – has developed a close partnership with Castle Air, a premier helicopter charter and sales company, to aid in the development of the HT-VHM.
Helitune is now working directly with a number of helicopter OEMs in preparation for implementation of the newly-developed system.
www.helitune.com