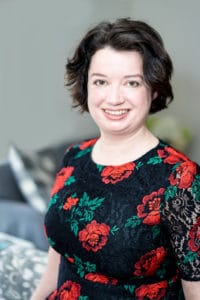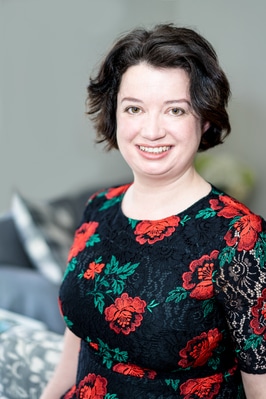 The industry-led programme – now in its sixth year – is looking for aerospace research and development (R&D) projects from small and medium-sized enterprises (SMEs) throughout the UK that will qualify for grants and its unique style of support.
The deadline for outline submissions for the second of four calls is 31 October 2019
Since 2013, NATEP has helped mature more than 150 new and innovative technologies, providing mentoring throughout the project cycle to help businesses grow and increase their competitiveness, while creating and safeguarding jobs.
NATEP represents a tremendous opportunity, particularly for SMEs, said programme director Harriet Wollerton. It is sized and arranged to suit the needs of small supply chain companies and projects.
NATEP has been allocated £10m by the Aerospace Technology Institute (ATI) to help mature more than 60 projects over its four-year time frame.
To qualify for the programme's match-funded support, projects must be collaborative and may include a university or Catapult. An end-user is recommended as it shows a clear route to exploitation.
The new programme is led by ADS, the trade organisation for companies in the UK aerospace, defence, security and space sectors, in partnership with the Farnborough Aerospace Consortium (FAC). It has the backing of signatories of the Aerospace Supply Chain Competitiveness Charter, including Airbus, Bombardier, GKN, Leonardo and Rolls-Royce.
Harriet Wollerton said NATEP is based on a proven model of mentoring and grant funding as in addition to grants of up to £150,000, it provides high-calibre technical and management resource to help SMEs develop their initial applications through to mentoring the projects itself, allowing beneficiaries to accelerate the development of their technologies toward market readiness.