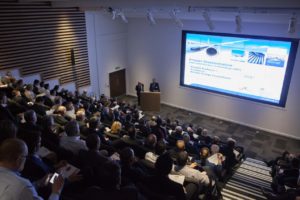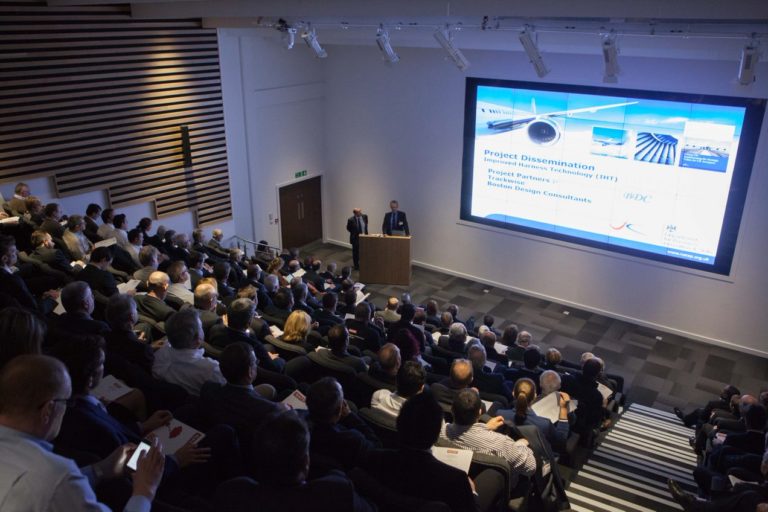 NATEP programme extended
ADS Group and Farnborough Aerospace Consortium (FAC) are pleased to announce an extension to the current NATEP programme taking it to 2025.   
2 additional calls for project applications with a further £5M of funding have been agreed by the Aerospace Technology Institute (ATI) – Autumn Call 2022 and Spring Call 2023.  Interest in the programme remains at a consistently high-level making this announcement particularly welcome to those seeking to undertake R&D with assistance from the NATEP mentoring team. 
The further 2 calls will take the total number of funded projects to ~ 84 – adding innovation and sustainability to the civil aerospace supply chain.  Full details on how and when to apply are on the Apply tab of this website. 
FIA 2022
In addition, if you are attending Farnborough International Airshow 2022 – (18 -22 July) members of the NATEP team will be on the ATI stand in Hall 4 and on the FAC stand (1317) in Hall 1,  throughout the week.  Our Technology Managers will be happy to answer any questions you may have on how to take your project ideas forward.  Successful NATEP projects will also be on both stands show-casing their technologies to potential customers 
And for a deeper dive into some of the work undertaken by NATEP, project partners will be presenting projects to a live audience in the Farnborough International News Network session taking place on Tuesday 19th from 10.00. 
We hope to see you there.