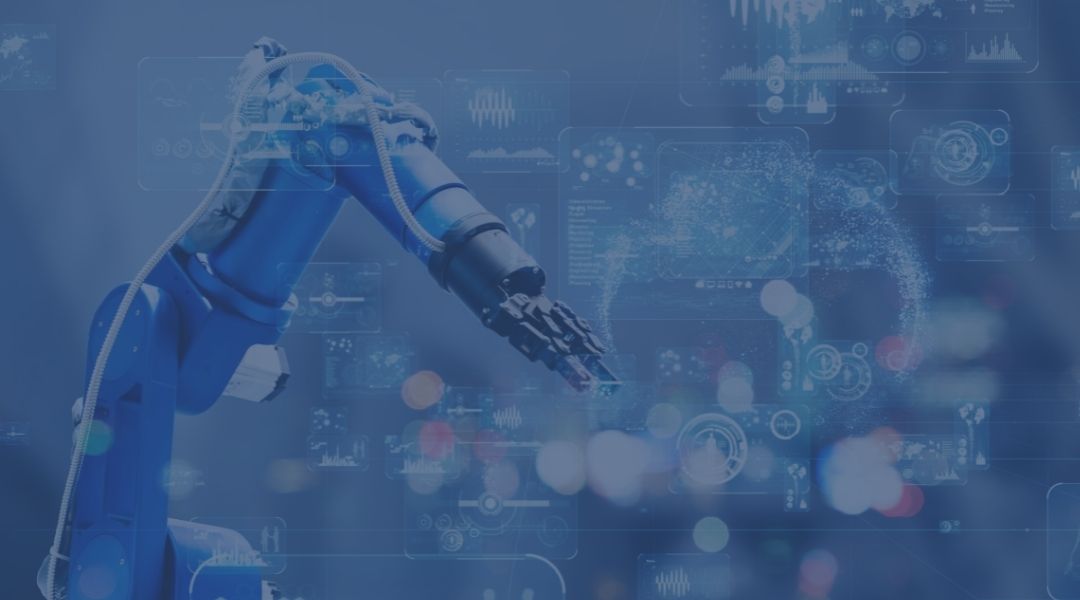 We are thrilled to be hosting the first NATEP Showcase event in 2022.
Accelerating next generation technology for a sustainable future
Friday 18 February 2022
10:30 – 12:00
The NATEP Showcase is an opportunity to explore exciting new aerospace technologies and hear from industry speakers and from the project teams themselves.
NATEP showcases are an excellent way for beneficiaries to demonstrate their capabilities and raise awareness of the benefits of their technologies to the supply chain. It's part of the support offered through the NATEP Programme – Harriet Wollerton NATEP – Programme Director.
NATEP Projects included in this showcase are from:
A view into the future
In this event we are joined by colleagues from the AGP, ATI and GKN Aerospace. The event will be moderated by Sameer Savani, from Future Flight consultancy and ex-ADS Head of Innovation and Engineering. We will be delving deeper into the importance of innovation in achieving a sustainable future for aerospace. And, in considering what the future holds we will be exploring some of the innovative projects from GKN Aerospace and consider what that means for the supply chain.
Balaji Srimoolanathan – Programme Director – Aerospace Growth Partnership (AGP)
Laura Cuss – Head of Strategy – Aerospace Technology Institute (ATI)
Max Brown – VP Horizon 3 Technology – GKN Aerospace
Book your place by visiting the ADS event page here:
NATEP Technology Showcase – Accelerating next generation technology for a sustainable future (adsgroup.org.uk)