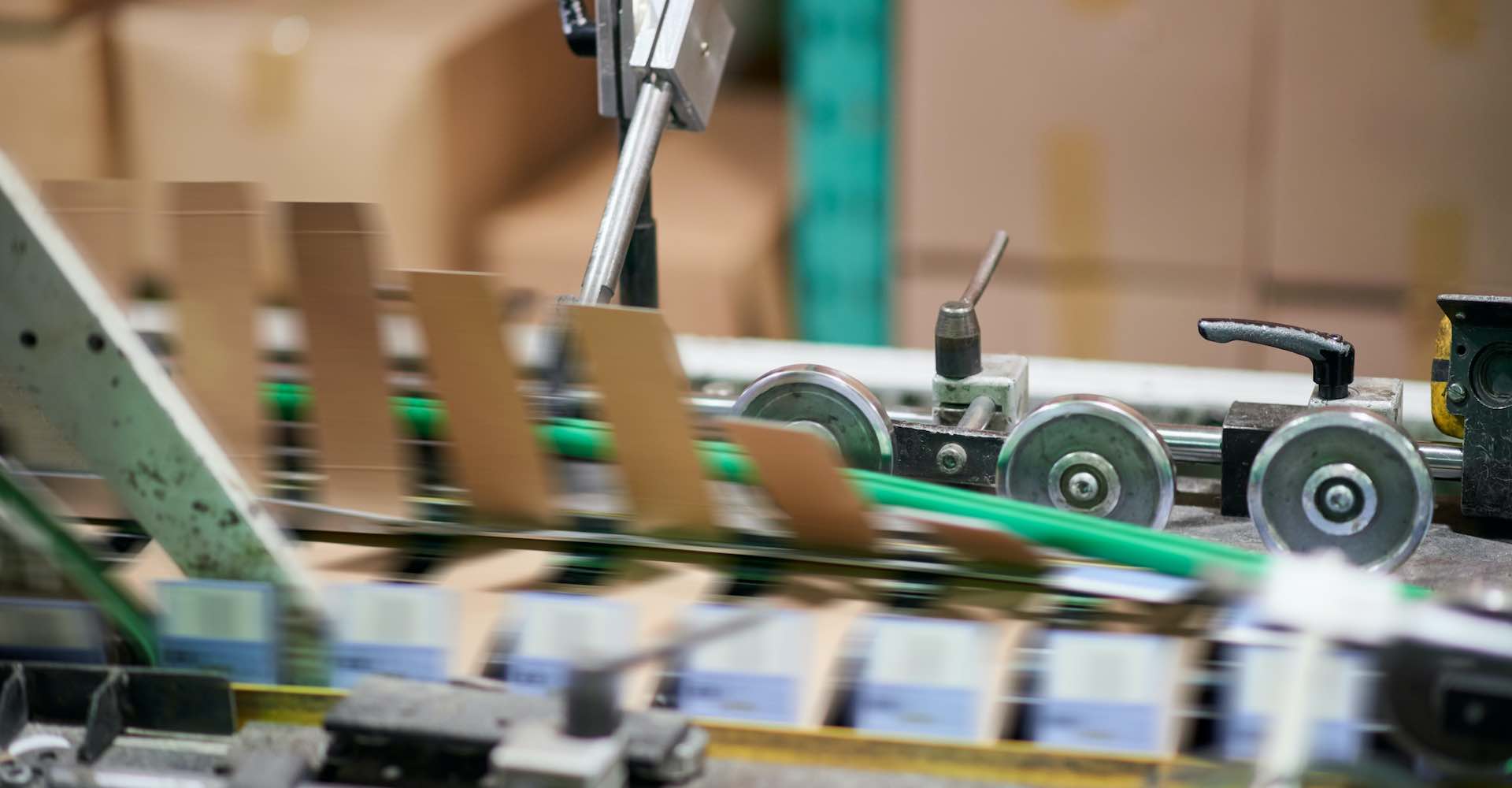 An innovative new concept in electronic packaging that could make a significant impact in aerospace and defence owes its genesis to the redundancy notices issued to two 30-year industry veterans.
Considering their options, Steve Riches and Kevin Cannon decided – having worked together before – to combine the expertise from their careers in consumer electronics and aerospace in a new venture.
The upshot is a promising NATEP project led by their fledgling SME, Tribus-D, that is closing in on substantial improvements in size, weight and heat dissipation in electrical circuitry, at lower cost and with the potential for material recycling as well.
Tribus-D teamed up with Ultrawise Innovation as industrial partner and TT Electronics (Semelab Ltd) as end-user
on the Thermoplastic Encapsulated Embedded Power Modules (TEE-P) project.
It is supported by a £37,200 match-funded NATEP grant.
TEE-P's objective is to maximise thermal dissipation and minimise circuit parasitics through advanced interconnection and device encapsulation techniques.
Encapsulation a key process
Encapsulation is a key process in how the power modules are made and perform, and draws on the expertise of Ultrawise director Dr Roger Wise, who has worked on processing and joining polymers over an extensive career in industrial research and development.
The project tests the use of thermoplastic rather than thermosetting epoxy for encapsulation "so there's a possibility of recyclability, which you can't do with epoxy," said Riches.
The concept behind TEE-P stems from Tribus-D's idea of combining aspects of what's happened in consumer electronics,
"where anything you can shave off connections is good," with the type of thing that may be required in aerospace, he said. It attracted grant funding from Innovate UK
and led to work with a number of companies and universities to develop the concept.
TEE-P takes their development work into aerospace. Riches said: "We wanted to combine control and passive components with power devices in one package. This involves shortening all the connections and removing interfaces where we can."
Typical applications would be in electrical distribution systems using new wide band gap (WBG) conductors such as silicon carbide (SiC) or gallium nitride (GaN) where packaging and interfaces are crucial aspects of their performance at higher temperatures. "By developing a technique to miniaturise connections, we'll create modules that can be used as building blocks for advanced circuitry," said Riches.
He is optimistic that the current benchtop work demonstrating the concept on a representative circuit will attract the interest of a larger Tier 2 organisation and lead to validation and verification. Already results confirm about a 50% reduction in size and weight of the miniature module compared with normal packaged components.
Tremendous expertise and knowledge
NATEP coordinator Malcolm Diplock said the project is a good example of how NATEP can support micro-companies punching above their weight.
Both industrial partners – representing just three individuals – bring tremendous expertise and innovative knowledge to making what we hope will be ground-breaking, cost-effective electronic power modules," he said. "The thoroughness of the work being undertaken and the targets they have set themselves in this small-budget project are second to none.

He added there is likely to be "interest from cross-sector applications" beyond aerospace. That prospect would please Riches and his project partners who are motivated by "challenges and the possibility of doing something different and valuable, especially in the later stages of their careers.
For more information contact www.tribus-d.uk