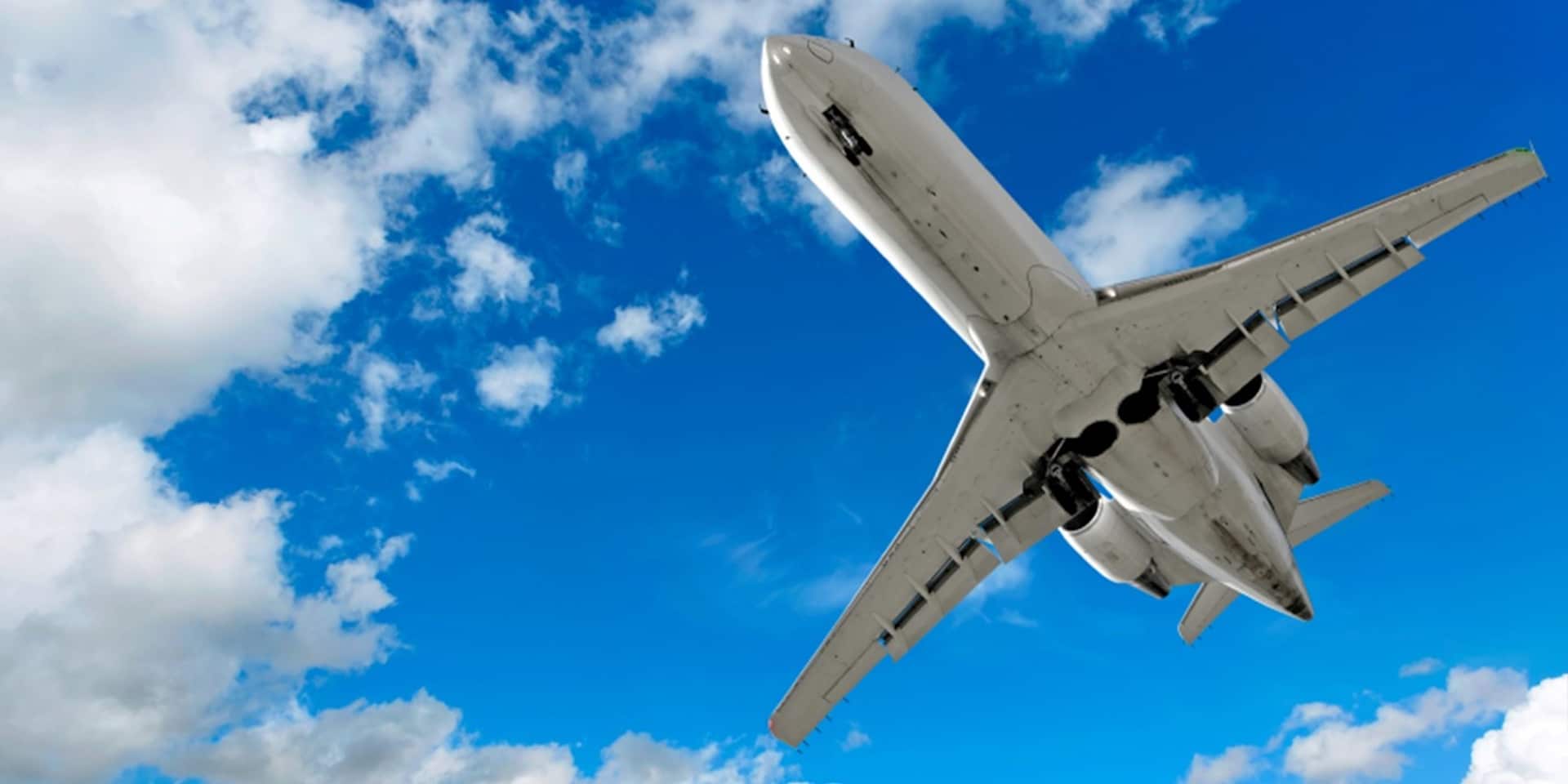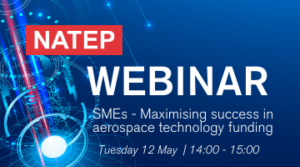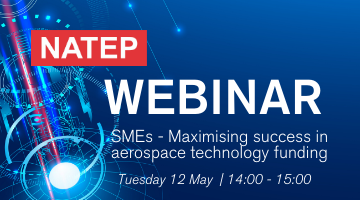 Did you miss our introductory webinar last week?
It was a chance to hear all about NATEP funding, and our unique mentoring support, from NATEP Programme Director Harriet Wollerton.
Thanks also to NATEP Technology Manager Steven Stanley and Mike Sloan from Technical Composite Systems for their input. Watch it here:
SMEs new to Government funding are often put off by its perceived complexity.
In this webinar we discuss NATEP–funding available to companies looking to develop aerospace projects, and how NATEP's unique mentoring and supportive programme can help you succeed in your application
Facilitated by ADS, the webinar will include:
Introductions – Alex Green – ADS Membership Account Manager
Funding opportunities through NATEP – Harriet Wollerton, NATEP Programme Director
Mentoring programme
Case studies of Mentoring Value Add
Q&A