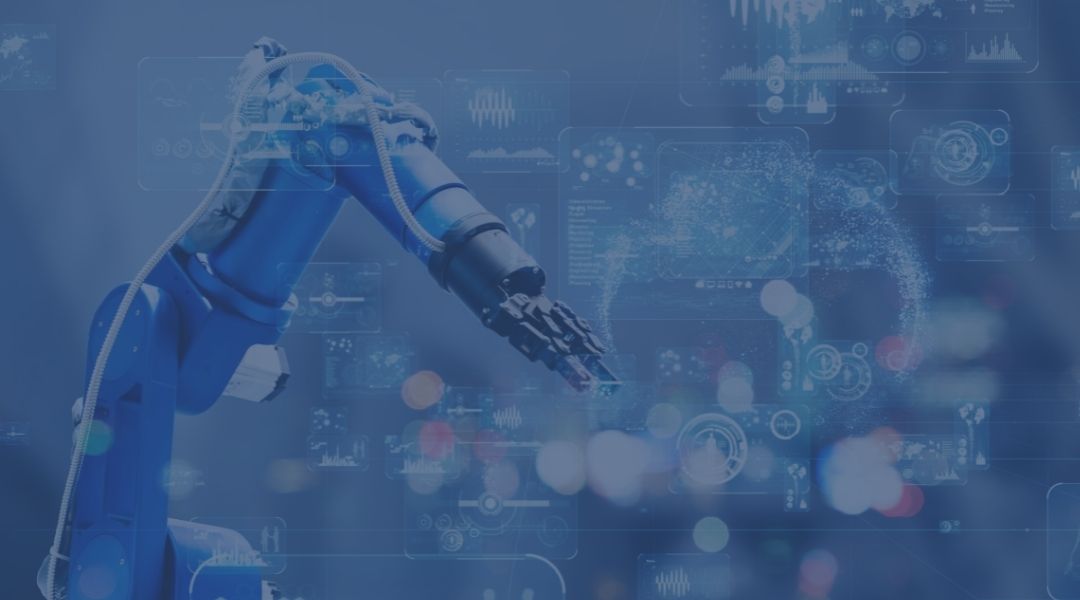 We are thrilled to be hosting the first NATEP Showcase event in 2022. Accelerating next generation technology for a sustainable future Friday 18 February 2022 10:30 – 12:00 BOOK HERE – via ADS website The NATEP Showcase is an opportunity to explore exciting new aerospace technologies and hear from industry speakers and from the project teams themselves. NATEP showcases are an...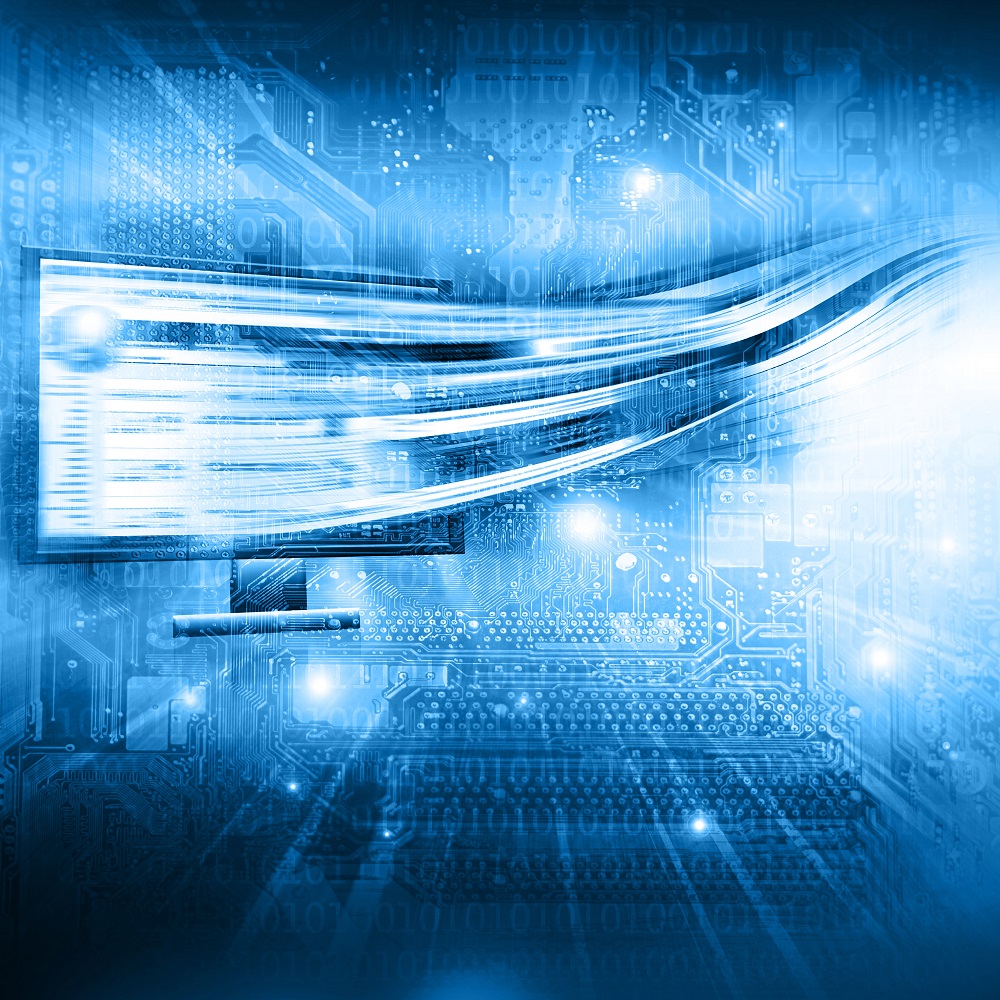 NATEP July 2021 Showcase – delivering social value through innovation.Five exciting new aerospace technologies were showcased at NATEP's July event.NATEP showcases are an excellent way for beneficiaries to demonstrate their capabilities and raise awareness of the benefits of their technologies to...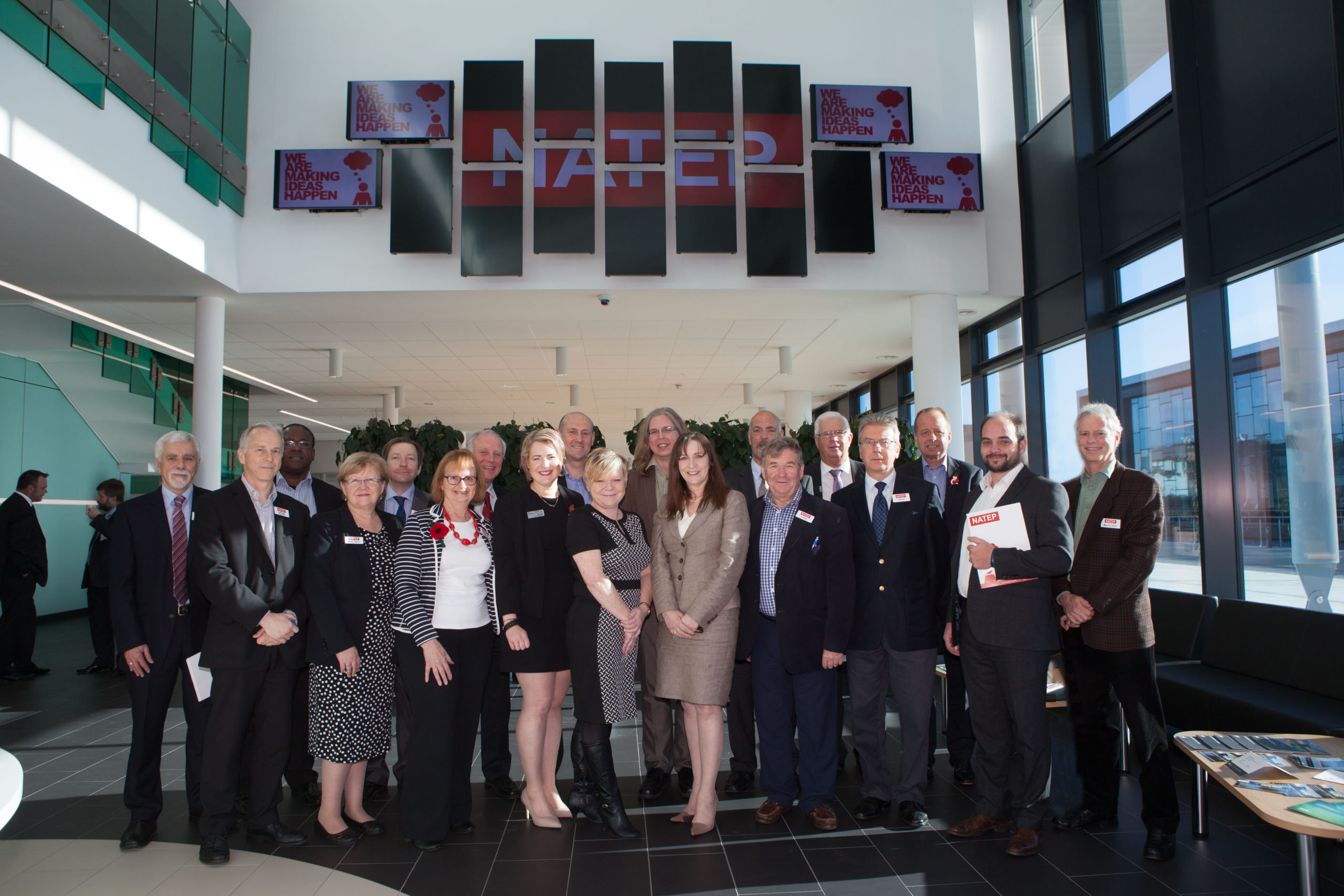 Update: 11/FEB/21 – We have had a great response to our call for applications therefore this is now closed. Adding the industry perspective – contributing to the NATEP programme. NATEP is looking for panel members to join our regional Project Review Panels (PRPs) to provide industry feedback to National Aerospace Technology Exploitation Programme (NATEP) applicants. NATEP is aimed at...