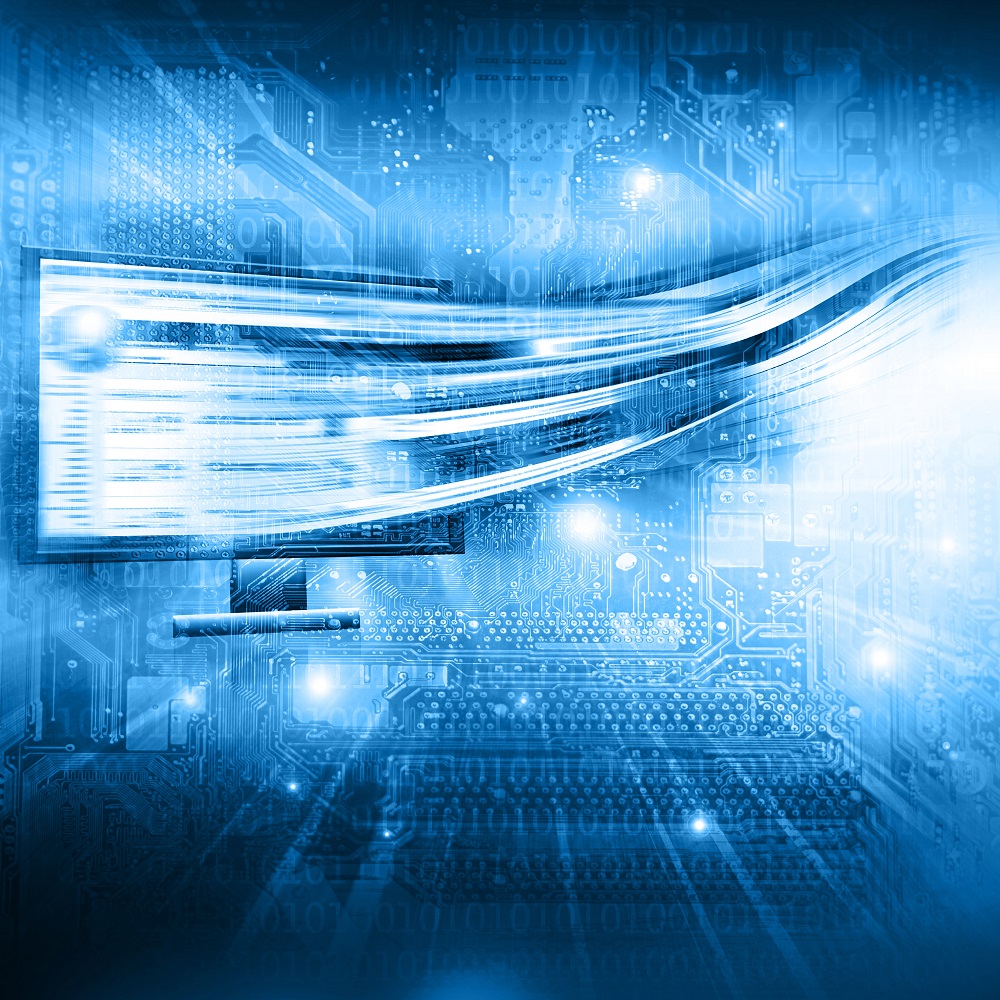 NATEP July 2021 Showcase – delivering social value through innovation.
Five exciting new aerospace technologies were showcased at NATEP's July event.
NATEP showcases are an excellent way for beneficiaries to demonstrate their capabilities and raise awareness of the benefits of their technologies to the supply chain. It's part of the support offered through the NATEP Programme – Harriet Wollerton NATEP – Programme Director.
The July 2021 showcase was the first of a quarterly series and was themed around delivering social value; how SMEs can exploit the competitive advantage when new and innovative solutions help deliver wider social value benefits to the supply chain.
An interesting session was anticipated with Alan Peaford – FINN's Editor-in-Chief moderating the event and asking some probing questions of the guests who included Denzil J. Lawrence, Boeing Globalisation & Supplier Development and Dr Cristina Garcia Duffy – ATI's Head of Technology, Strategy & Integration.
They were joined by five NATEP beneficiaries for an interesting and varied discussion.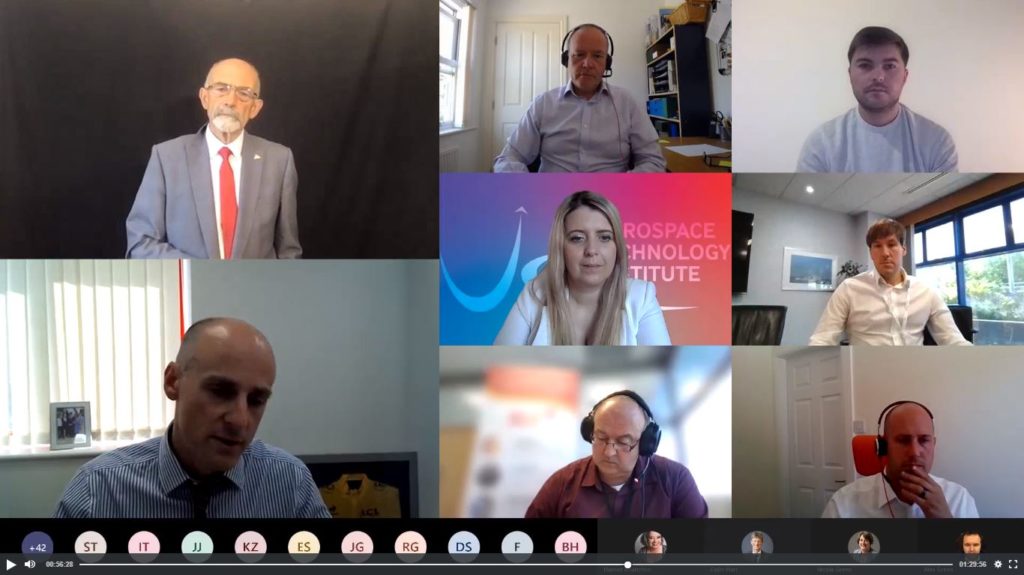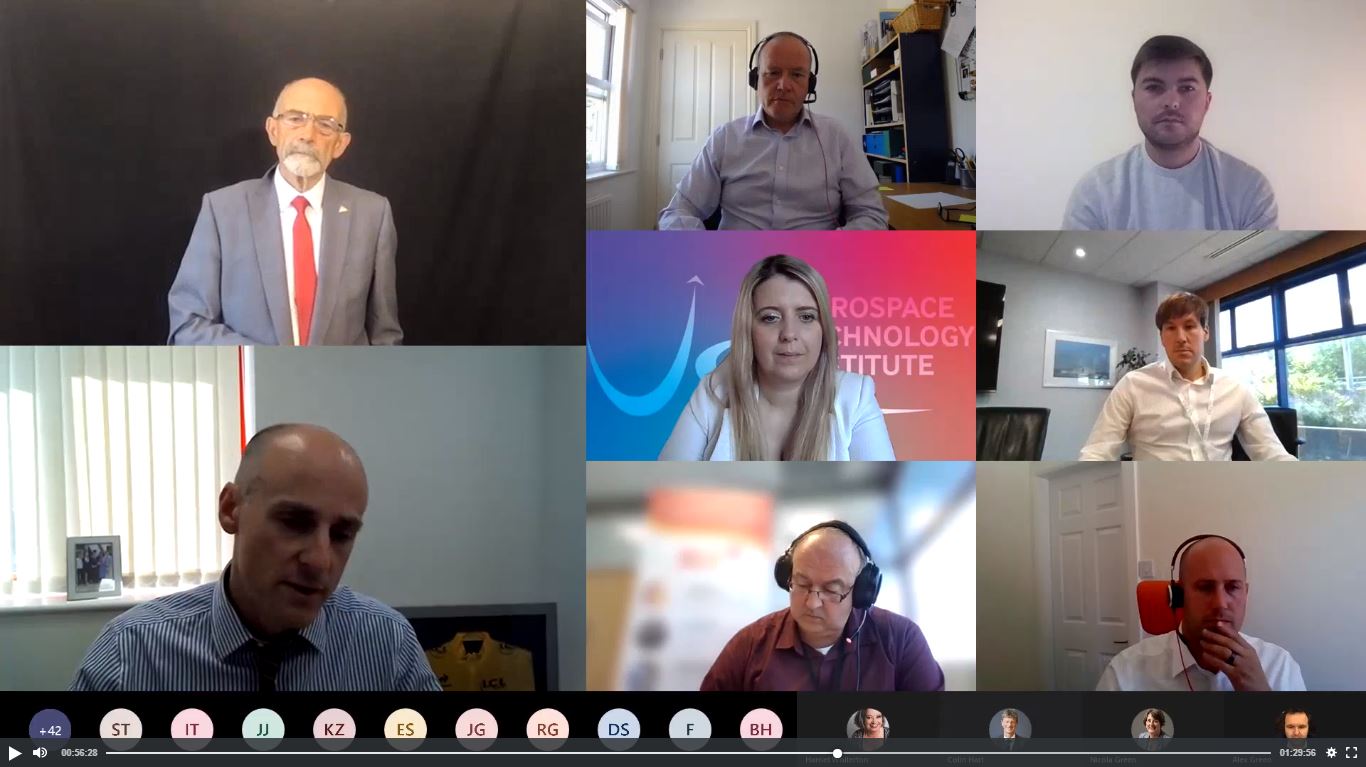 The five NATEP beneficiaries presented were: